Alberta Lacrosse Midget A Showcase
---
---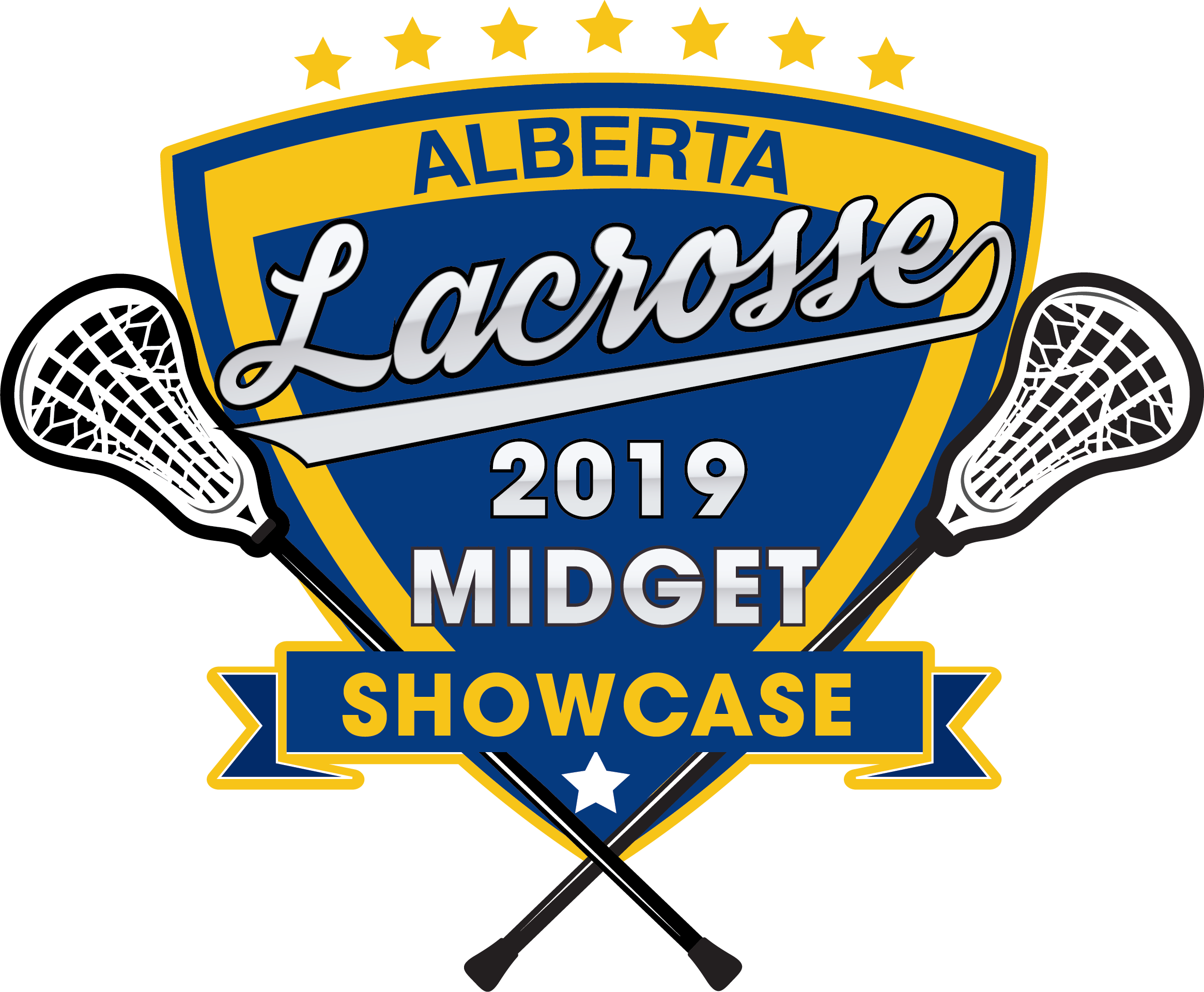 ---
SHERWOOD PARK, Alberta--The Alberta Lacrosse Midget A Showcase will bring all Midget A teams together into a competitive weekend tournament to highlight the best Midget lacrosse players in Alberta. This showcase will be hosted by the ALA and provide the province's top minor lacrosse players an opportunity to test themselves and show off their skills at the midpoint of the box lacrosse season. This will lead to the competition for the Provincial Championship weekend in July.
The Alberta Lacrosse Association is sponsoring the event to provide as an avenue to increase the profile of Midget A lacrosse in the province. Junior coaches will be invited to watch the talent over the weekend. The competition will also be used to develop and evaluate Alberta's top officials. This showcase environment will bring together the best in lacrosse at the Midget division in the province.
Rural LGB's may submit their intent to participate in the event, but the team must be registered as an A team in the RAMP system by May 15, 2019.
All games will be played in Sherwood Park at the Sherwood Park Arena and Sports Center. The cost of the tournament is $350 per team. Each team will be guaranteed 4 games. To register for the tournament please visit the ALA website.
Hotel Info
Rooms have been blocked off at the Hampton Inn Sherwood Park at a rate of $139.00/night. Email rejoice.naguiat@hilton.com to reserve rooms.