Day Two Late Game Recaps from the Midget Showcase
---
---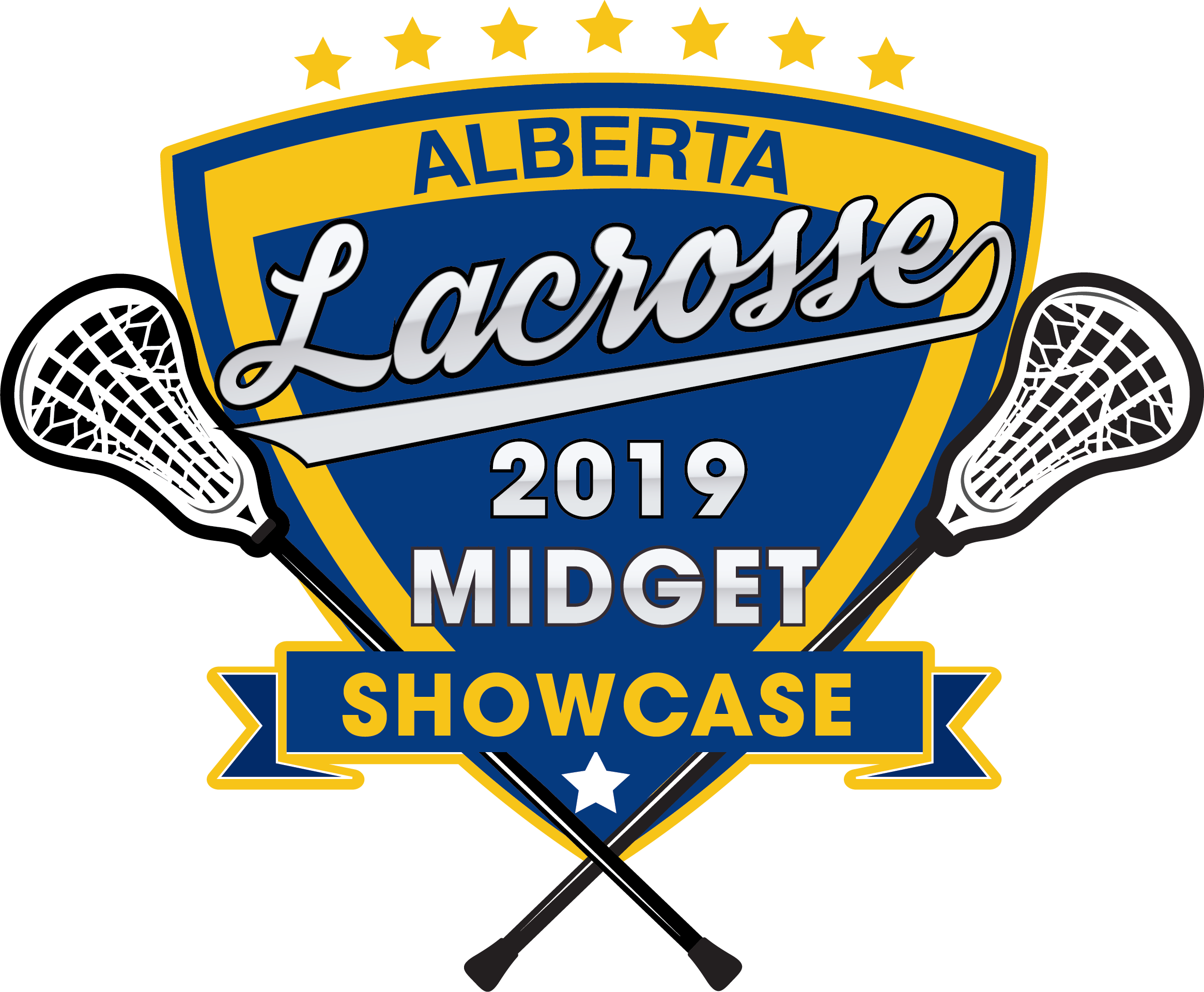 ---
Rockyview Rage (2) vs. Sherwood Park Titans (6)
In the quietest game of the afternoon, the Sherwood Park Titans, who started the game quite slowly were able to maneuver past a Rockyview Rage team who had previously been undefeated. A slow first and second period, with regards to scoring output, seemed like the game could swing either way until the Titans put together a string of goals, while the Rage team struggled to score the ball. In the matchup between the two undefeated teams, the Titans prevailed by a four-goal margin.
Wheatland (7) vs. Red Deer Chiefs (13)
Whereas the game prior featured a contest between the two undefeated teams, the 3:00 PM game featured two teams still searching for their first win of the tournament. The Chiefs pulled to an early 4-1 lead before Wheatland strung two goals together to make it a one-goal game before a costly penalty stopped their run of goals and let the Chiefs re-extend their lead. The teams continued to exchange goals in the third period, but the Chiefs early advantage kept them ahead for the entirety of the game and would earn their first victory of the showcase.
Calgary Axemen (11) vs. Edmonton Warriors (7)
This game was a story of two teams heading in different directions throughout the showcase. The Axemen were on the upswing after a win against Wheatland, while the Warriors searched for their first win of the showcase. The Axemen thoroughly controlled the game up until an on-floor brawl saw several players from both sides ejected including the Axemen's goalie. Despite having to dress a player, the Warriors were unable to generate enough offensive production to seize an unforeseen opportunity. The Axemen would move on to win 11-7 in today's most lengthy game.
CDLA Female (5) vs. GELC Female (4) [Game Two]
In a much more closely contested game than the previous, the Titans exploded to a 3-0 first-period lead. This lead was only brief, as the Calgary based team, slowly inched their way closer and by then of the second period, the game was tied at four! As the game came down to the wire, the Titans were unable to score late on 6 on 5 and 5 on 4 opportunities, which allowed the CDLA team to tie the series at one game apiece, heading into tomorrow's game!