Alberta Lacrosse Hires Program Coordinator
---
---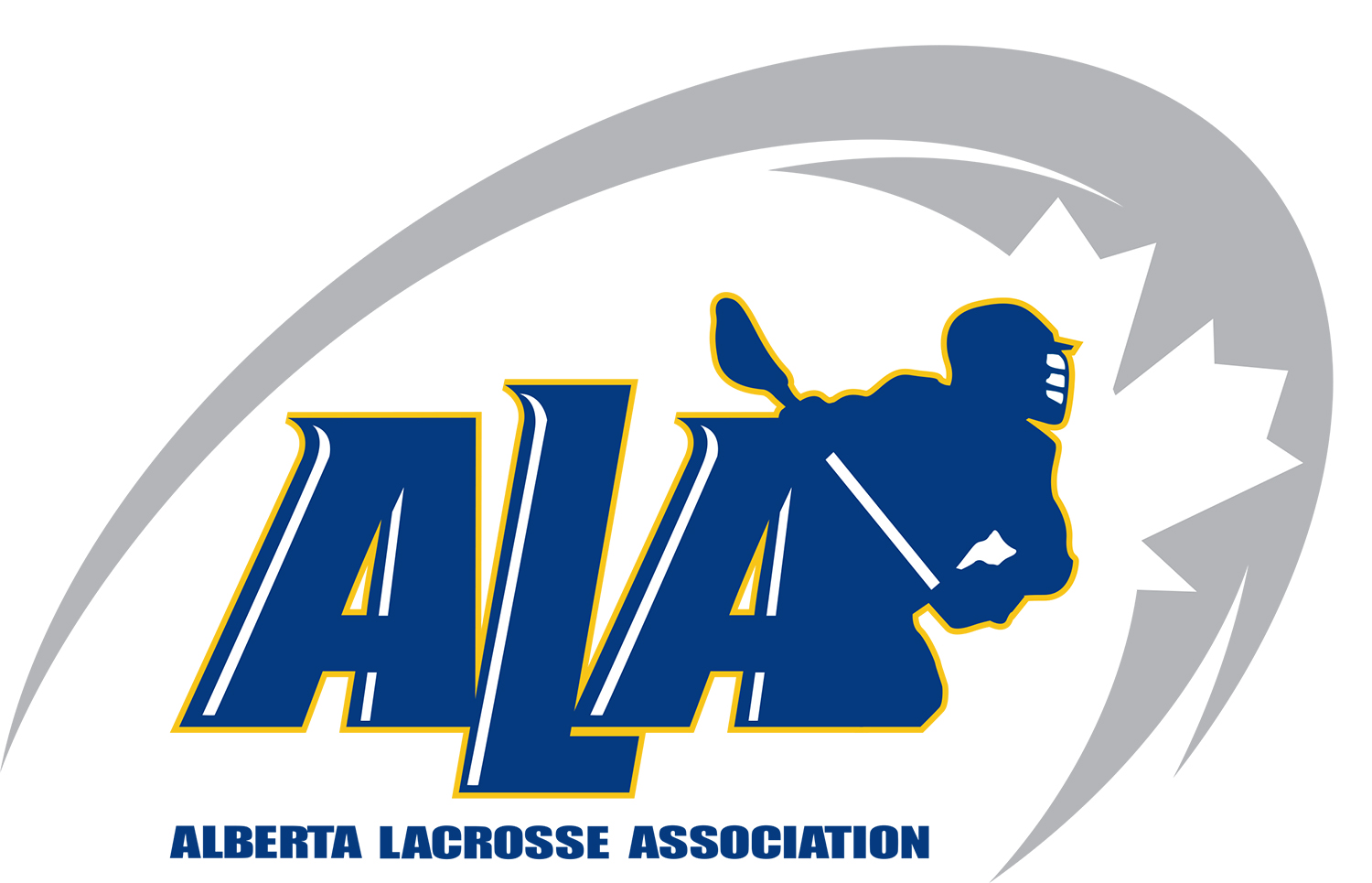 ---
SHERWOOD PARK, Alberta—Alberta Lacrosse would like to introduce our new Program Coordinator Leighton Gibson.
Gibson has a rich history of lacrosse involvement that includes being an alumnus of Robert Morris University and the Junior A Raiders. Moreover, Gibson has prior involvement in the Team Alberta Program, which he will work closely with. In addition to aiding in the coordination and planning of the Team Alberta Program, Gibson will assist the Alberta Lacrosse Association in the coordination of player development camps, field and box provincials, and other upcoming Alberta Lacrosse events.
We are excited about the addition of Gibson to the Alberta Lacrosse staff and our continuing and upcoming events that Gibson will have a hand in coordinating!