Day Two Early Game Recaps from the Midget Showcase
---
---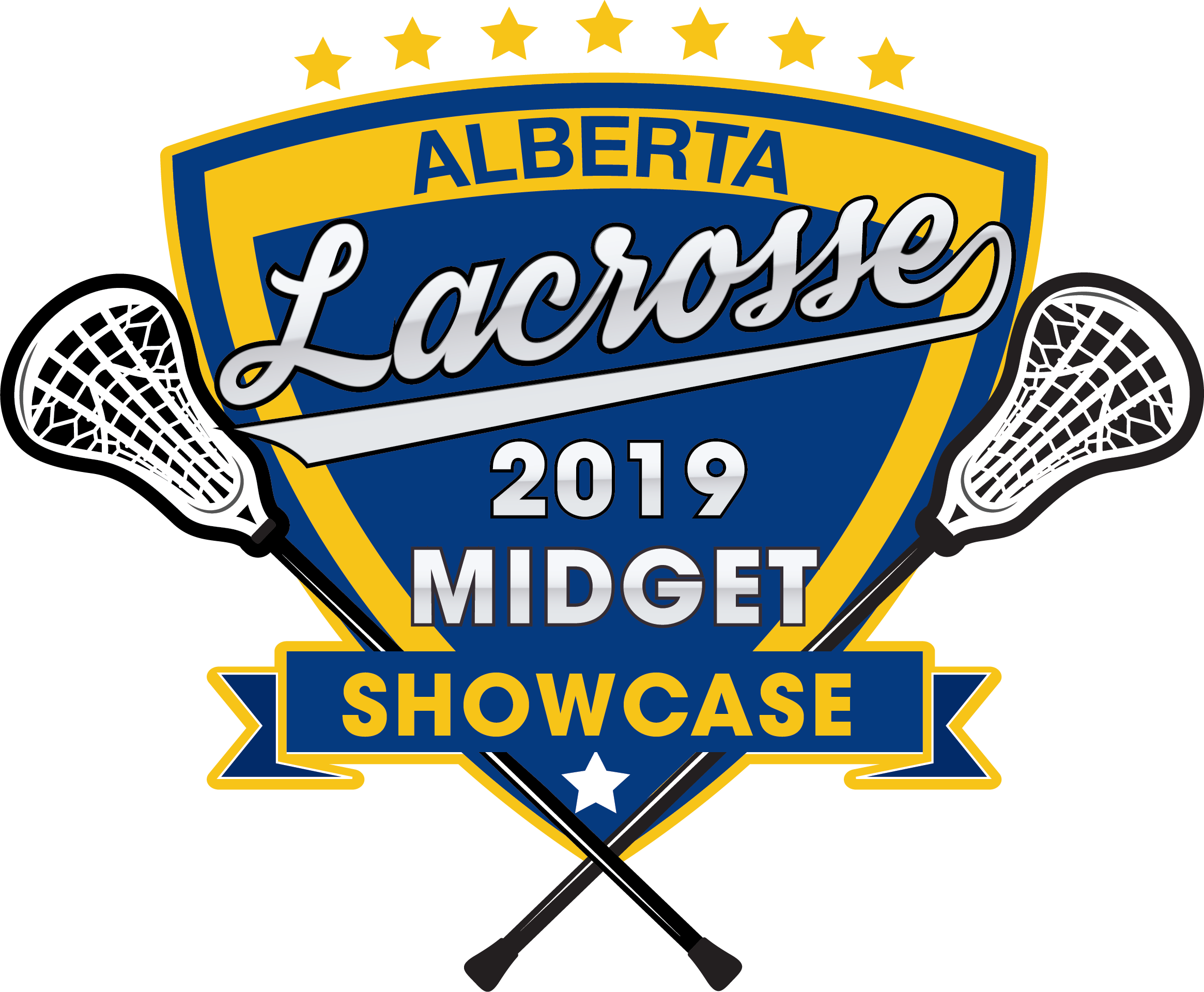 ---
Rockyview Rage (10) vs. Red Deer Chiefs (7)
The first game of Day Two saw plenty of back and forth action in the first period with the most offensive output in any game in the tournament thus far. The Rockyview Rage inched ahead of the Chiefs in the waning minutes of the first period to a slim one-goal lead prior to the period's conclusion. During the last forty minutes of the game, the Rage continued to pull ahead, as the Chiefs couldn't seem to surpass the Rage on the scoreboard. A late push by the Rage would give them a comfortable three-goal advantage, as the game came to a close.
Edmonton Wizards (8) vs. Edmonton Warriors (4)
Game two of the day saw a slew of penalties to open the game, predominantly against the Edmonton Warriors, who saw themselves in the penalty box often. This resulted in four of the Wizards first five goals coming on man-up opportunities. The penalty trend continued throughout the duration of the game an saw the Wizards on the winning end of the penalty-laden game.
CDLA Female (5) vs. GELC Female (8)
The first of two games between the CDLA Female and GElC Female team saw the GELC all-star team creep out to an early advantage in the first few minutes of the game, followed by an extended run that lengthened into the second period. After a second period filled with special teams play caused by both teams committing penalties, the GELC team entered the second period with a modest 5-3 lead. Two lengthy from the GELC team and then from the CDLA team led to almost eight minutes of special teams play that saw the GELC lengthen their lead by five. A late third-period push from the Calgary based team closed the lead to three, however, there was simply not enough time to mount the comeback.
The two teams will play this evening at 6:00 PM to close out Day Two of the Midget Showcase.