ALA Programs
---
Lacrosse in School
Date: Ongoing
Cost: $350 for a full day program and $200 for a half-day program.
The Alberta Lacrosse Association is ecstatic about the launch of our Lacrosse in School program! The program will allow students of elementary age groups to experience the fast-paced and exhilarating game of lacrosse in an intimate, interactive, and educational atmosphere.
The program will introduce students to the game of lacrosse and emphasize physical literacy while promoting a healthy lifestyle. Furthermore, we will speak about the importance of positive goal setting, as well as the importance of community and reciprocity. Additionally, the instructors will present the many opportunities that lacrosse can bring to individuals and by extension their communities such as educational opportunities, interpersonal and leadership skills, and respect.
The program itself consists of two separate sections. It begins with an introductory session where students will learn the rules of lacrosse, help instructors demonstrate proper skills, and learn the history of the game. The second portion consists of a gym class setting where students will have a hands-on experience with the game of lacrosse.
---
2019 Alberta Lacrosse Bantam Challenge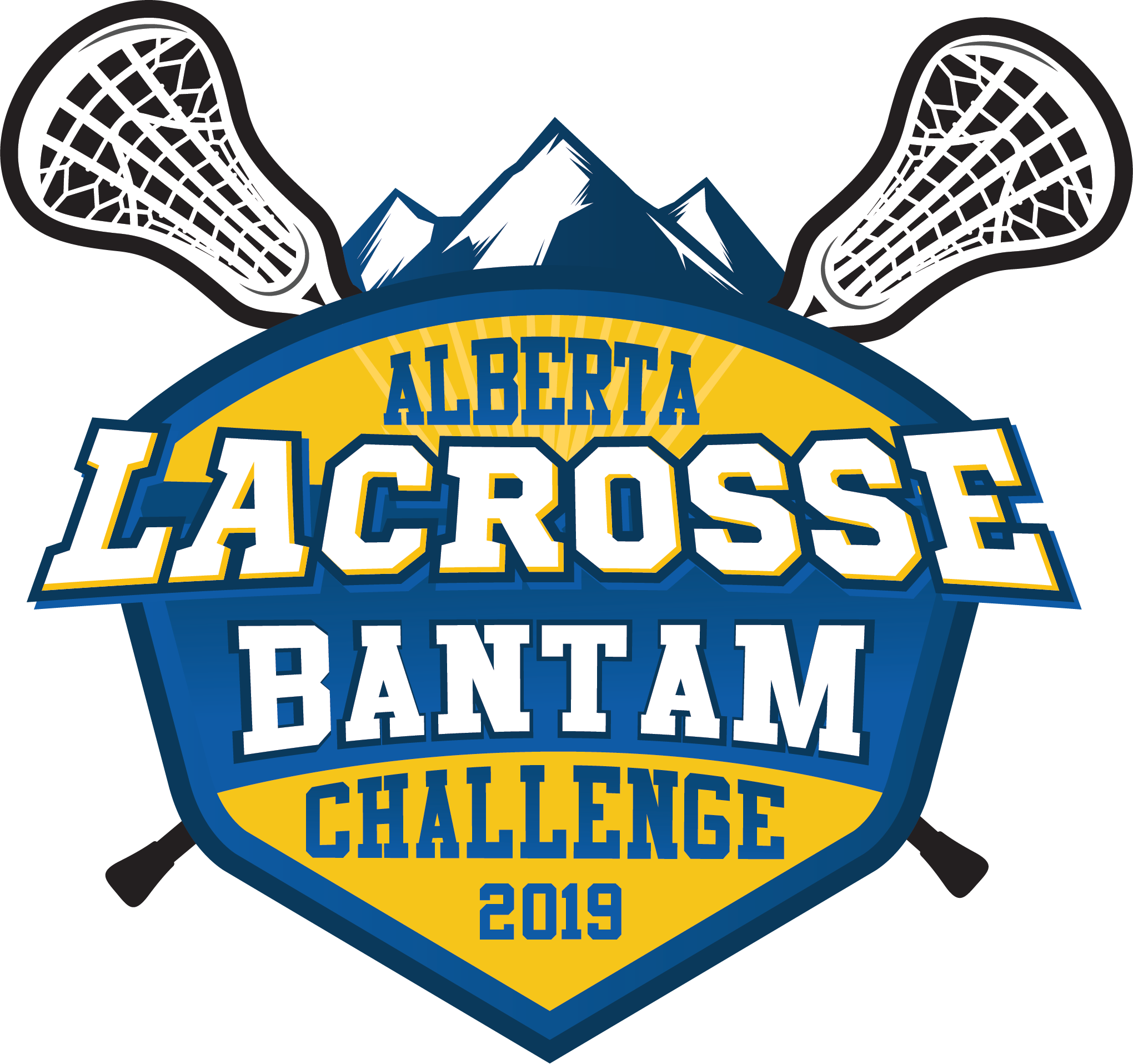 REGISTER HERE (Registration Deadline: August 7)
Date: August 9-11, 2019
The ALA is excited to announce the Bantam Challenge which will be open to all Male Bantam players scheduled for August 9-11 in Calgary, Alberta. The Challenge will be a weekend focused on box and field lacrosse training with elite-level coaches from in and out of the province. The objective of the weekend is to provide players with an excellent development opportunity working alongside their peers and with experienced lacrosse coaches.
This is an Alberta Lacrosse Association event that will conduct box lacrosse and field lacrosse sessions to build lacrosse skills, tactical knowledge, and game awareness. Professional coaches will work with the players throughout the weekend. The weekend will be comprised of skill sessions and controlled scrimmages.
Hotel Information (Room Rate: $139.00/per night)
---