Midget Showcase: Day One Recap
---
---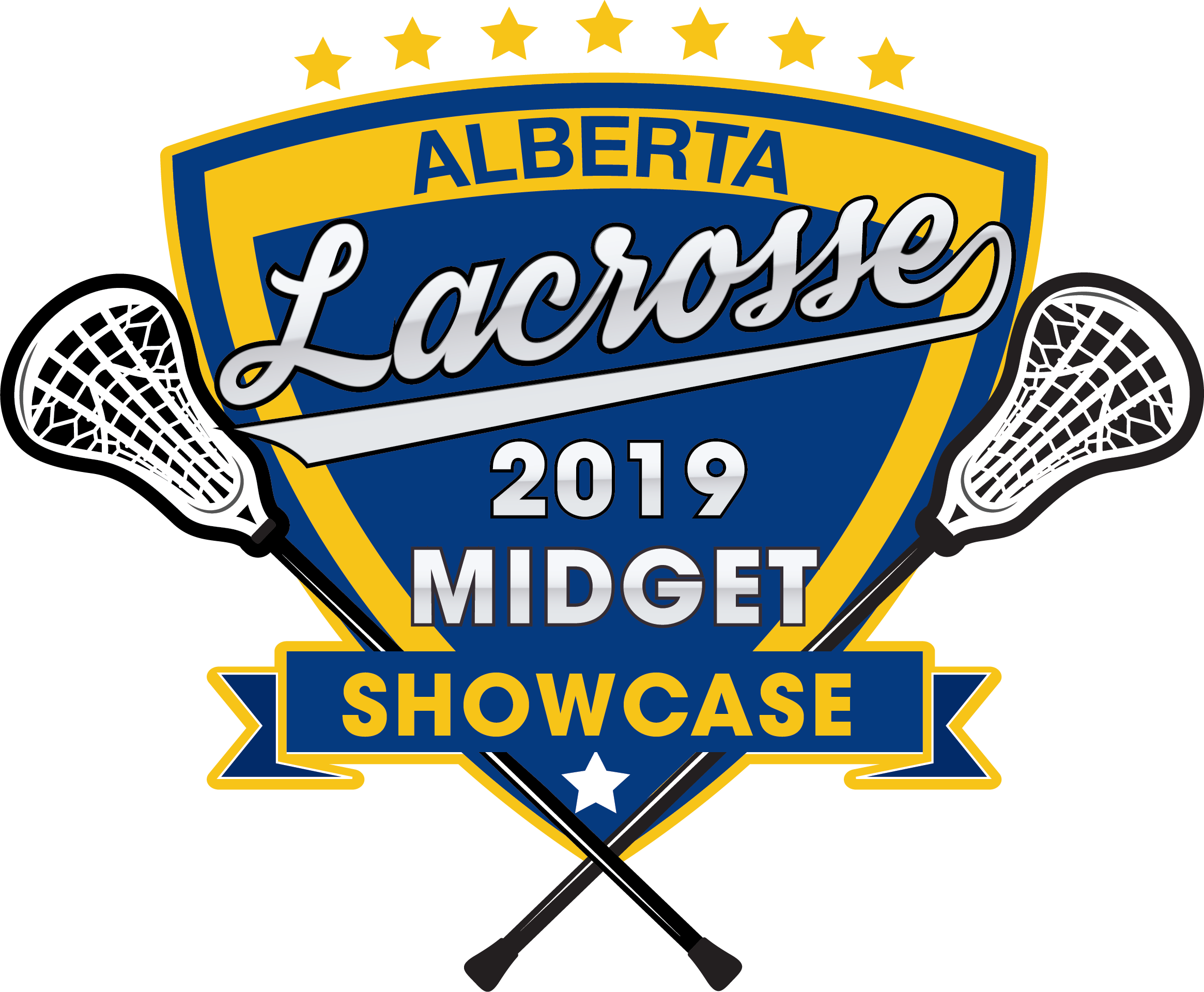 ---
Sherwood Park Titans (7) vs. Edmonton Warriors (3)
The first game of the 2019 Midget A Showcase saw the Sherwood Park Titans outmatch the Edmonton Warriors in all phases of the game. Although they had their struggles early on, the Titans were able to continually create opportunities on the offensive end that resulted in seven goals through three periods. Conversely, despite creating several good opportunities, the Warriors struggled to shoot and score the ball against the Titans goaltender. The Warriors frustration grew throughout the game, which culminated in multiple penalties that limited their offensive possessions and any chance of stringing together goals in the third period.
Edmonton Wizards-North (6) vs. Red Deer Chiefs (4)
One of two games happening simultaneously at 7:00 PM saw the Edmonton Wizards (North) walk away with a decisive victory over the Red Deer Chiefs. The Wizards controlled the game for the majority of first, second, and third periods, this is epitomized in their team scoring four unanswered goals to start the game. The large goal spread lasted for much of the game before the Chiefs were able to score several goals in the winding six minutes of play in the game. Despite the Chiefs late surge, it was too little, too late to overcome the deficit and the Wizards would
Sherwood Park Titans (4) vs. Calgary Axemen (3)
The final game of the night saw the Sherwood Park Titans play their second game of the day against the Calgary Axemen coming off a three-hour trip up north. What looked like a potentially one-sided game early, after two quick Titans goals, quickly turned into a competitive affair that saw the Axemen score three unanswered goals in the second period to take a 3-2 advantage heading into the third. The game was anything but one-sided, as the Titans tied the game and both teams stalemated as the game rolled into not one but two overtime periods before the Titans were able to score and end the first night of the Midget Showcase.