Alberta Lacrosse Announces 16U A League
---
---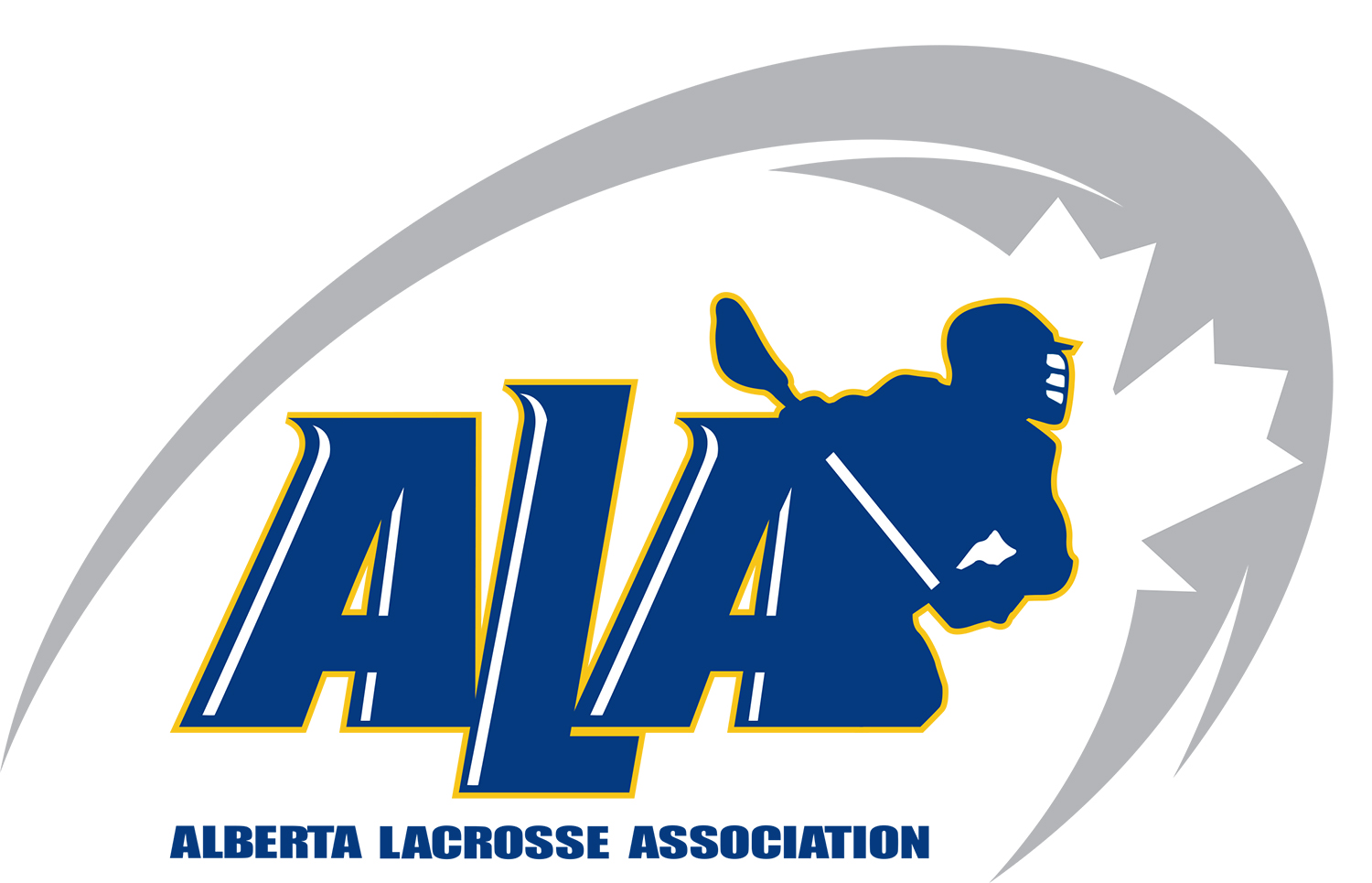 ---
Alberta Lacrosse is excited to announce a full 16U A-League that will be implemented for the 2020 box season. The new league will focus on an interconnected schedule that will see each Alberta team play every other 16U A team twice during the regular season; once at home and once on the road. This new schedule will provide players and teams with a variety of competition, increase the importance of each game and free up the weekend for teams to travel to out of province tournaments. The league will endeavor to schedule games in conjunction with Junior A and B games to increase the exposure of players to Junior level coaches and enhance the mentorship of officials.
Teams
Teams will use the same boundaries that are in place for their LGBs. Players that do not have a Midget A team in their area must follow the current transfer policies in place to try out for an A-team. Teams in the league are as follows:
Calgary Axemen
Calgary Hornets
Calgary Knights
Calgary Sabrecats
Red Deer Chiefs
Edmonton Warriors
Edmonton Wizards
Parkland Posse
Sherwood Park Titans
Schedule
Teams will play a 16-game schedule. Teams will play each team in the league twice in the regular season; once at home and once on the road. All teams at the end of the regular season will proceed to the Provincial weekend. The top five teams will proceed to the Gold Championship and the bottom four to the Silver Championship.