2022 Canada Summer Games Team Alberta Rosters
---
---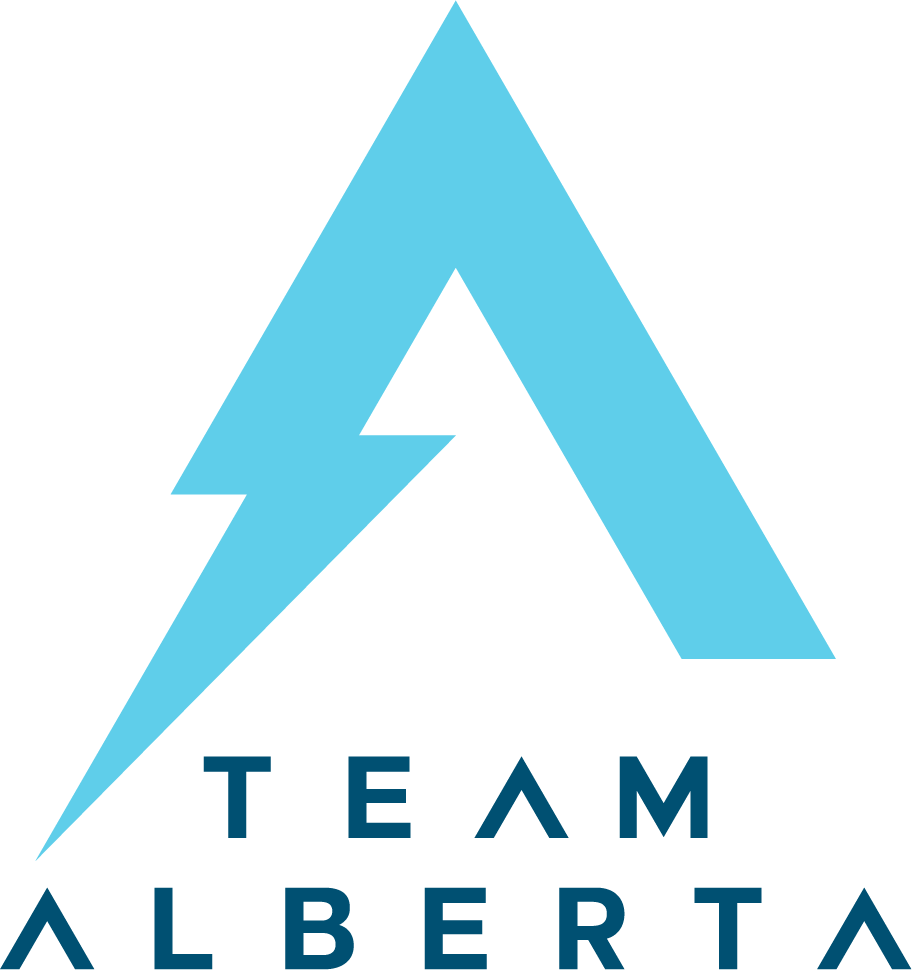 Men's and Women's Box Lacrosse returns to the Canada Summer Games program after originally being on the program from 1969 - 1985, and will be featured at the 2022 Canada Games taking place in the Niagara Region from August 6 to 22, 2022. Alberta will be sending both a female and male 17U box team.
Representing our province on the female team will be:
Cam De Paiva
Hannah Fofonoff
Kate Halcro
Amelia Hawkes
Kali Hilchie
Layla Jaber
Asha Jamieson
Ceili Jobb
Lexi Macleod
Paige Murphy
Jordyn Payne
Ava Pinch
Trinity Rose
Syrianna Running Rabbit
Leah Rycroft
Olivia Schmidt
Jenna Snyder
Mia Yuris
Alternates
Sarah Peever
Peytn Shaw
Head Coach- Krista Lovse
Assistant Coaches- Valerie Miles and Travis St.Germain
Manager- Susan Jobb
Representing our province on the male team will be:
Jaxon Baker
Russel Bollinger
Jonah Borynec
Jayce Dievert
Noah Everson
Thomas Gallagher
Blake Harrison
Reed Low
Carson Mann
Xander Maxwell
Justin Melnyk
Caiden Moon
Tyden Redlick
Wyatt Viste
Arley Wasson
Dylan Whitmore
Alex Zarsky
Alek Zorniak
Alternates
Ashton De Groot
Oliver Meyer
Spencer Nygaard
Orion Sartison
Jaxson Weatherby
Head Coach- Phil Smyth
Assistant Coaches- Nick Brown and Blaine Raine
Manager- Meghan Mann
Congratulations, athletes! We look forward to watching you compete this summer.