2022 Larry Bishop Memorial Cup (Jr B Tier 1 Provincial Championship)
---
---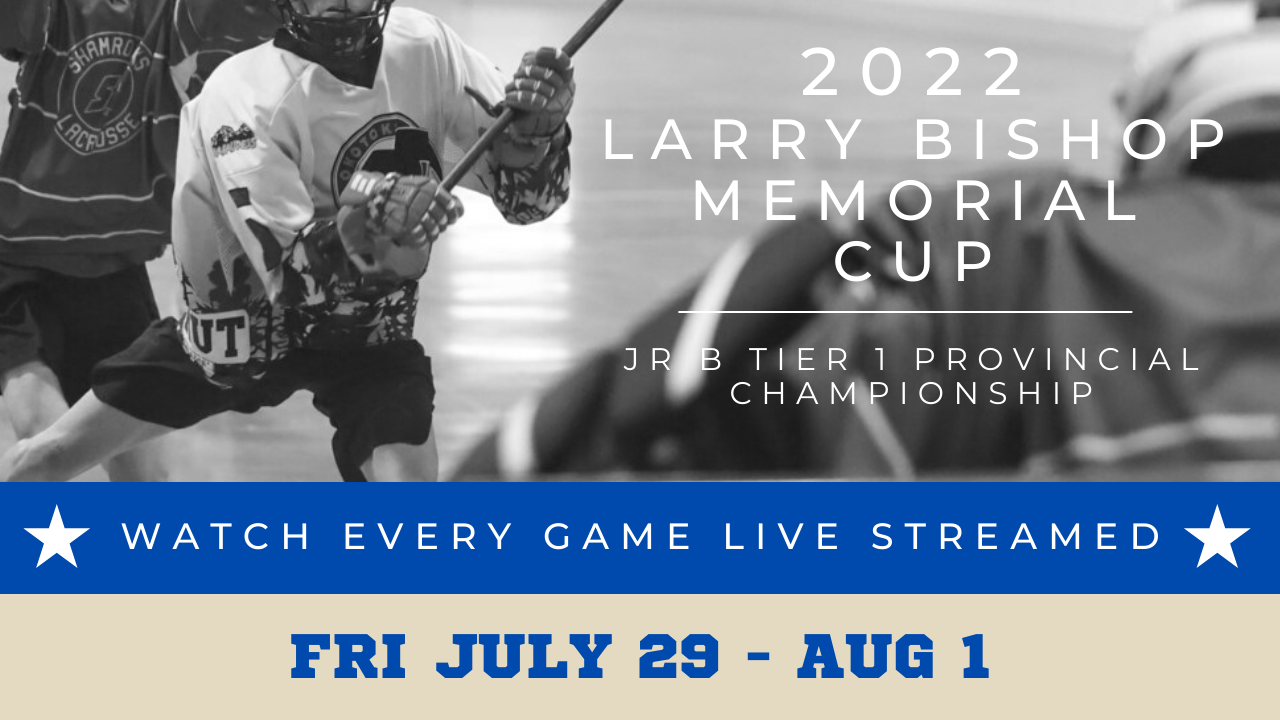 ---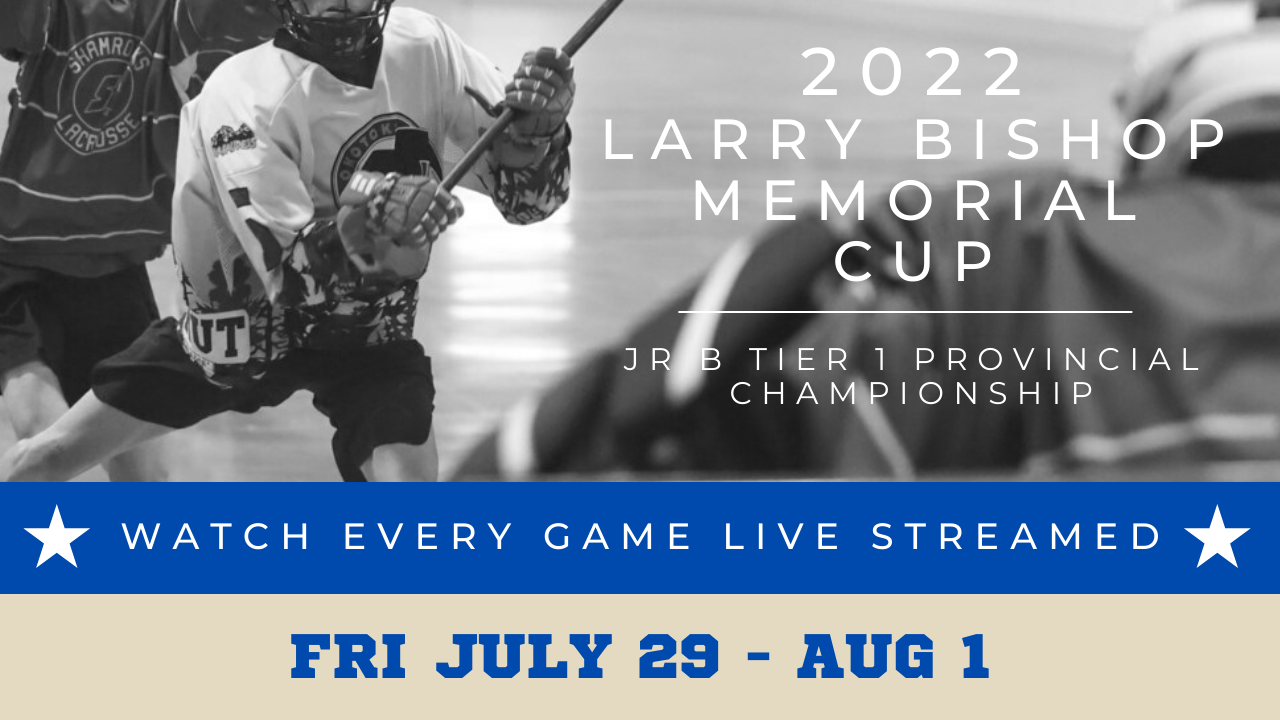 The Larry Bishop Memorial Cup (Jr B Tier 1 Provincial Championship) kicks off on Friday July 29 and runs until Monday August 1.
This years tournament is hosted by the Okotoks Marauders and features the defending champion Calgary Shamrocks, the Edmonton Warriors, the Rockyview Silvertips, and the Manitoba Blizzard.
Live Streaming
Don't miss out on any of the action from this weekend with the live stream. All the games
After some connectivity issues which prevented us from streaming the first three games the kinks have been worked out and the remainder of the games are live streaming..
Note that the host club has agreed to stream both of tonight's games for free (Sat July 30, 6:00pm, Shamrocks vs Silvertips and 9:00pm, Marauders vs Blizzard).
Full Schedule
Please download the full schedule so you don't miss a game.
The ALA wishes all this weekends competitors the best of luck!