ALA Programs
---
Lessons-In-Lacrosse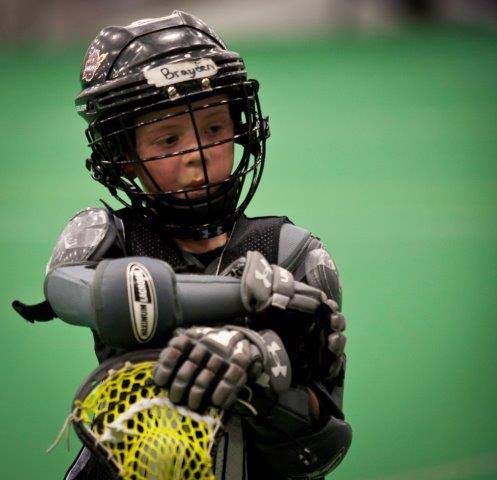 Lessons-in-Lacrosse is the ALA's province-wide, community-focused lacrosse initiative. Aimed at increasing participation in and awareness of lacrosse across the province, the Lessons-in-Lacrosse programs focus on learning the fundamentals and history of the sport, physical literacy, and, most of all, fun.
Lessons-in-Lacrosse consists of five different programs:
Lacrosse Literacy
Our school-based program offering:
Certified instructors who have experience coaching children and youth.
Educational aspects centered around the Indigenous roots of lacrosse, "The Medicine Game," geography, and history.
Physical literacy covers A, B, and C (agility, balance, and coordination).
Fundamental movement skills correspond to the stages of the Long-Term Athlete Development plan in various environments.
Discovery of movements for dodging, shooting, passing, catching, and ground ball mechanics.
Development of enhanced hand-eye coordination.
Team-oriented situations that encourage cooperation by interacting positively with others, fair play, and leadership.
We provide:
All equipment, including lacrosse sticks and soft training balls.
Programming for students from Kindergarten to Grade 12.
Booking info:
Minimum half-day booking required.
Single classes up to 30 students. Additional charges may apply for class sizes larger than 30.
Half-day is $350, full-day is $500.
Mileage charges may apply, depending on the location of the school.


To request a school booking please complete our brief booking form.
Lacrosse-in-the-Community
Our community-based program partners with non-member community groups to bring lacrosse to groups outside of our sport.
To request community booking, please complete our brief booking form.
Lacrosse Roots
Our community-based program partners with Indigenous groups and leaders to bring lacrosse back to where it began.
Lending Library
Three equipment libraries, one for each province region, will be available to rent so partners without their equipment can provide lacrosse programming.
To rent an equipment library, please email info@albertalacrosse.com.
Coach-the-Leader
An option to include with any of the Lessons-in-Lacrosse programs so partners may learn the fundamentals of the sport to implement additional lacrosse-based programming on their own.
For more information on any of the Lessons-in-Lacrosse programs, contact info@albertalacrosse.com.