Become A Ref
---
Who are lacrosse officials?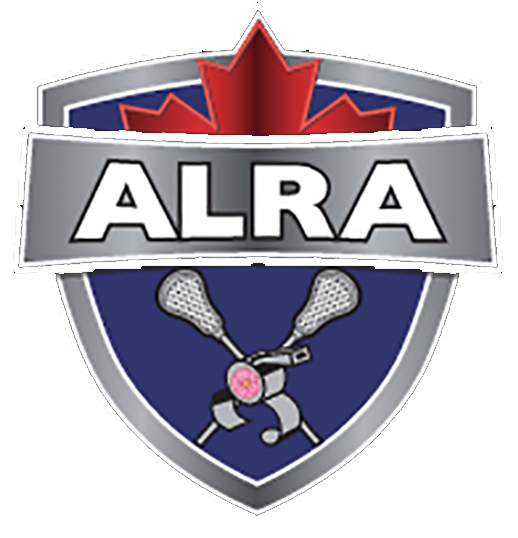 Officials of the Alberta Lacrosse Association (ALA) operate under the heading of the Alberta Lacrosse Referee Association (ALRA). The ALRA is a recognized Local Governing Body (LGB) of the ALA which means the President of the ALRA sits on the ALA Board of Directors.
Our ALRA officials come in all shapes and sizes, all ages, and all demographics. The ALRA is an inclusive body that covets diversity along with excellence. Their operations consist of a highly trained, self motivated, and professional Executive and Management team who share a deep love for the game of lacrosse with all our participants.
Our officials are one of our most valued partners, if not our most valued. In fact, they are arguably our only mission critical partner and as the parent governing body we strive to work with the ALRA in any means they desire in order to make all officials feel welcome, supported, and professionally fulfilled.
Why become an official?
Becoming a lacrosse official is a great way to stay involved with the game or give back to the game, but it's also an amazing way to earn extra money (or just money), yes, a side hustle, because not only do you get paid to stay in good health, but you also have amazing flexibility when it comes to setting your schedule. Want weekends? No problem. Want evenings? No Problem. Need some time off? No problem.
There are also ongoing opportunities to level-up your skills so that you can continue to officiate at higher and higher divisions, and therefore make more and more money!
Becoming an official is a great part-time job for youngsters and adults alike, current players or retired players alike, current coaches or retired coaches alike, and current parents or retired parents alike!
Get up! Sign up! Show up!
Referee Clinic information

The best spot to get signed up to become a lacrosse official is through the ALRA website. On that site you'll find clinic details, costs, and locations listed so you can register for the clinic closest to you and get yourself going.