2022 17U Canada Summer Games Registration Open!
---
---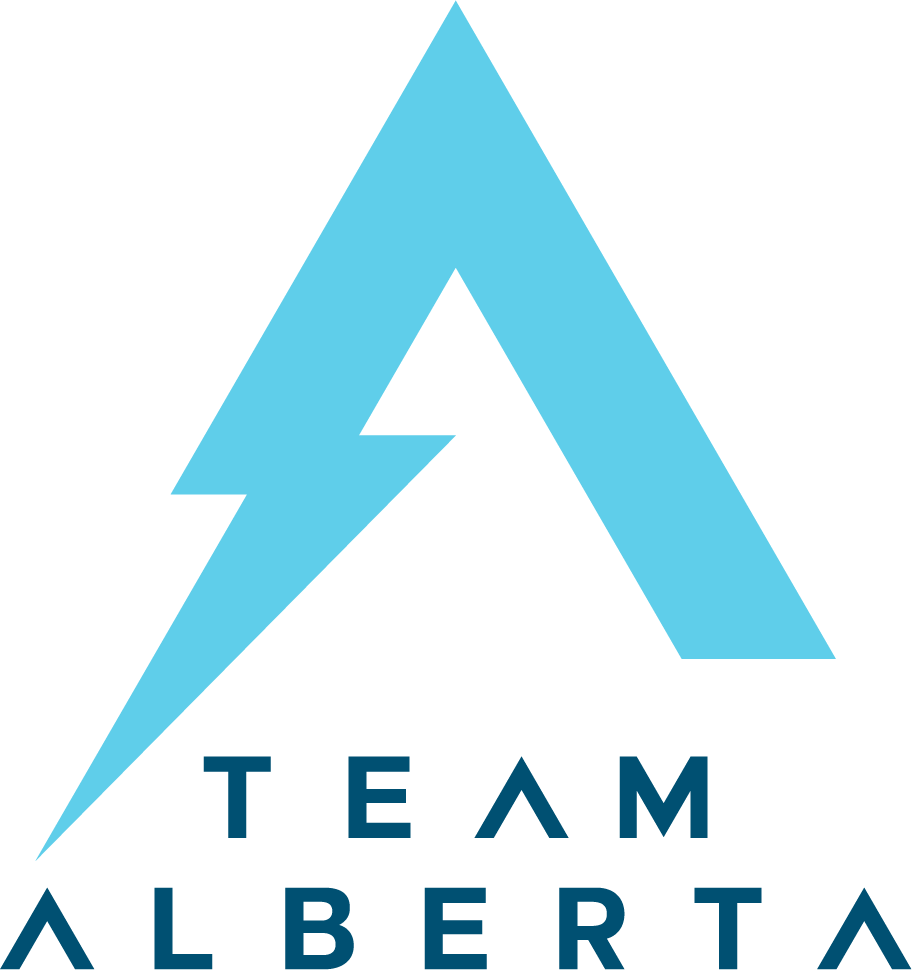 ---
The Alberta Lacrosse Association is excited to announce the 17U Male and Female Team Alberta Programs have opened registration in preparation for the 2022 Canada Games!
The 2022 Canada Summer Games will take place in Ontario's Niagara Region and consists of more than 5,000 athletes and coaches. The Games will welcome our nation's next generation of national, international, and Olympic champions as the best young developing athletes from across the nation assemble to compete in Canada's largest multi-sport event. In addition, many of the costs such as travel and accommodation are paid for by the Government of Canada thereby reducing many cost-barriers to our athletes, and creating a truly open opportunity.
Eligible Age Groups (By Birth Year)
| | | | |
| --- | --- | --- | --- |
| 17U Male | 2005 | 2006 | 2007 |
| 17U Female | 2005 | 2006 | 2007 |
Team Alberta Box Evaluations
An open selection camp will commence as government regulations allow and team selection will occur in a timely manner in order to provide selected athletes with a full year of lacrosse-specific training along with year-long strength and conditioning and mental training programs.
Try-Out Fee: $100.00
Dates:
17U Female: July 31st-August 1st, 2021
17U Male: August 14th-15th, 2021
Location:
Both the male and female evaluation camp will take place at the Genesis Center in Calgary, Alberta
We are working fast to post as much program information as possible such as potential practice timelines, estimated player costs, and commitment requirements. Please check the URL provided below for ongoing updates.
For more information, including registration details, please visit https://www.albertalacrosse.com/content/canada-summer-games or email info@albertalacrosse.com with any questions you may have.