Bulletin: B117.1 - Now Hiring - Technical Director (TD)
---
---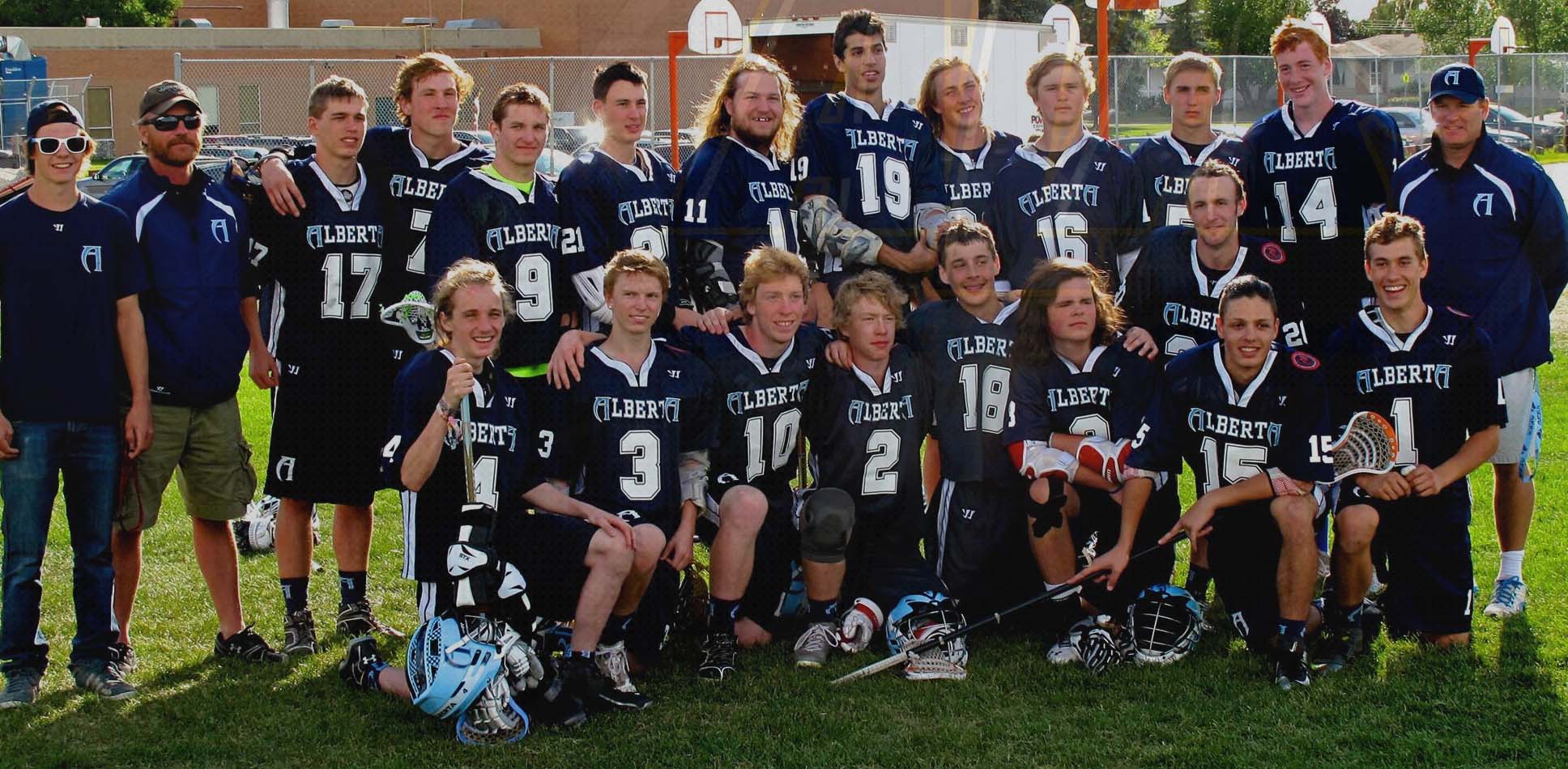 ---
Now Hiring - ALA Technical Director
Hello ALA Members,
After an intensive review of qualifying variables in accordance with the objectives, process, and recommendations of the ALA Staffing Committee, followed by submission of, and subsequent approval of the position profile and interview protocol by the ALA BoD, the ALA has now concluded the research and consultation phase of the Technical Director hiring process and has embarked onto the next phase - officially accepting resumes for the position of Technical Director.
An employment brief has been prepared detailing the requirements of the position and is available for review via the job postings primary listing found on Indeed.com.
In addition to the Indeed listing, the position is being promoted on albertalacrosse.com in the form of this post, ALA social media profiles, and of course, to our LGBs and Clubs.
We encourage all ALA Members to circulate this information so we may cast the broadest net possible to secure the largest pool of candidates possible.
Sincerely,
ALA Board of Directors
P.S. Resumes must be submitted via Indeed.com. Resumes submitted directly to the ALA office will not be considered.